Welcome to Baraboo Motors Group Guaranteed Credit Approval, in a partnership with Credit Acceptance we can offer you credit for your next vehicle purchase regardless of your financial situation. Have you suffered through bankruptcy? Or maybe a divorce has dragged your credit score down. Sometimes even just a case of bad luck such as job loss can put your credit in a place you never intended it to be. With our Guaranteed Credit Approval system we can help you get into a new vehicle even with not so good credit. 

Ready to Apply ?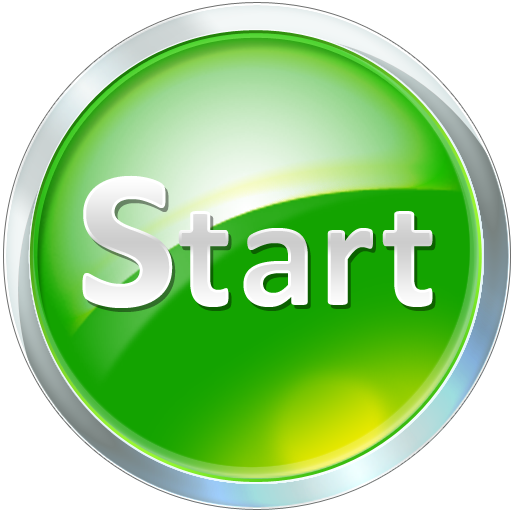 We will contact you once you have filled out the credit application.


If you are not quite ready to apply for credit and have questions about our Guaranteed Credit Approvals please fill out the form below. Kristen Reynoso, our credit specialist, will contact you as soon as she can to help answer your questions.